Personal Publishing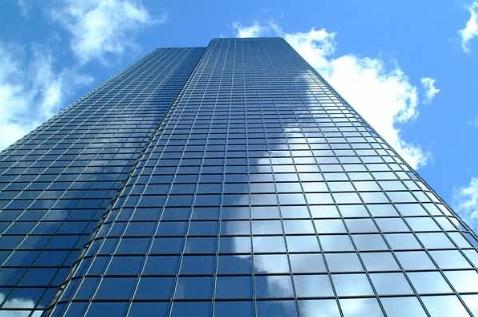 A primary mission of L-Scape Design is to assist people in expressing their creativity.
Do you have a book you would like to publish? Are you creative in other areas, and would like to express them through the world wide web?
We provide support for people, to help them in publishing their creative works.