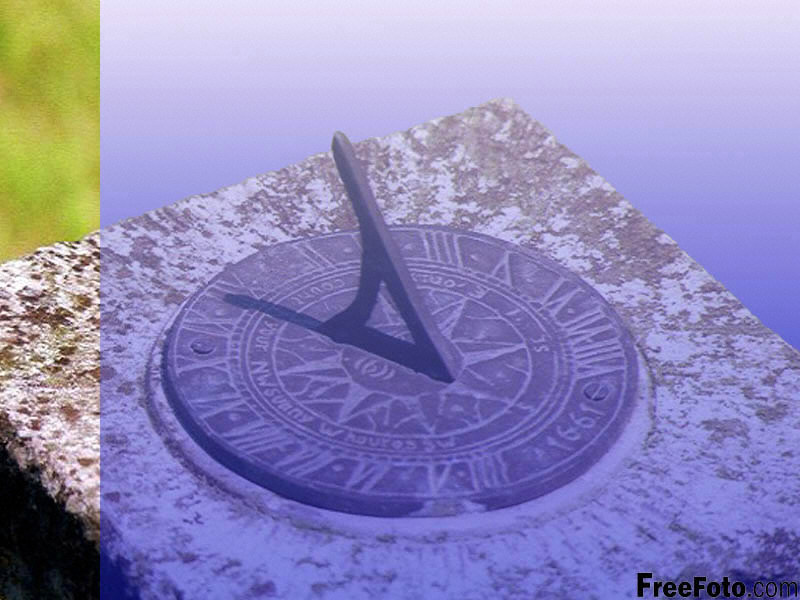 L-Scape Design, as defined in the Mission Statement is about assisting businesses in building a stronger business image which supports their strategic direction.
As businesses move through this millenium, their ability to compete in a global market is paramount to their success. The global market requires integration of divergent international cultures and flexible customer requirements. Business processes need to be systematic in support of those customer requirements while also meeting internal productivity demands.
If a business is challenged in remaining competitive and successful, the expertise of L-Scape Design is the remedy needed.
Mel Oliveira - President
Mr. Oliveira is the President and Founder of L-Scape Design. Mr. Oliveira's professional history includes commissioned service in the United States Navy as a designated Surface Warfare Officer, Information Technology Consultant for The General Electric Company, and Business Management roles in Global eXchange Services (GXS) and OpenText.
He is a certified Six Sigma Green Belt from The General Electric Company, and has attended both the New Manager Development Course and the Business Dynamics Course at the GE University in Crotonville.
Mr. Oliveira has over 20 years experience in the computing industry, covering many areas of Computer Support, Program Development, Web Development, LAN Systems Administration, Product Development, and Product Management.
Education
B.S. in Psychology from Union College, NY
M.A. in Organizational Management from University of Phoenix
Mr. Oliveira can be reached by email at: m.oliveira@lscapedesign.com